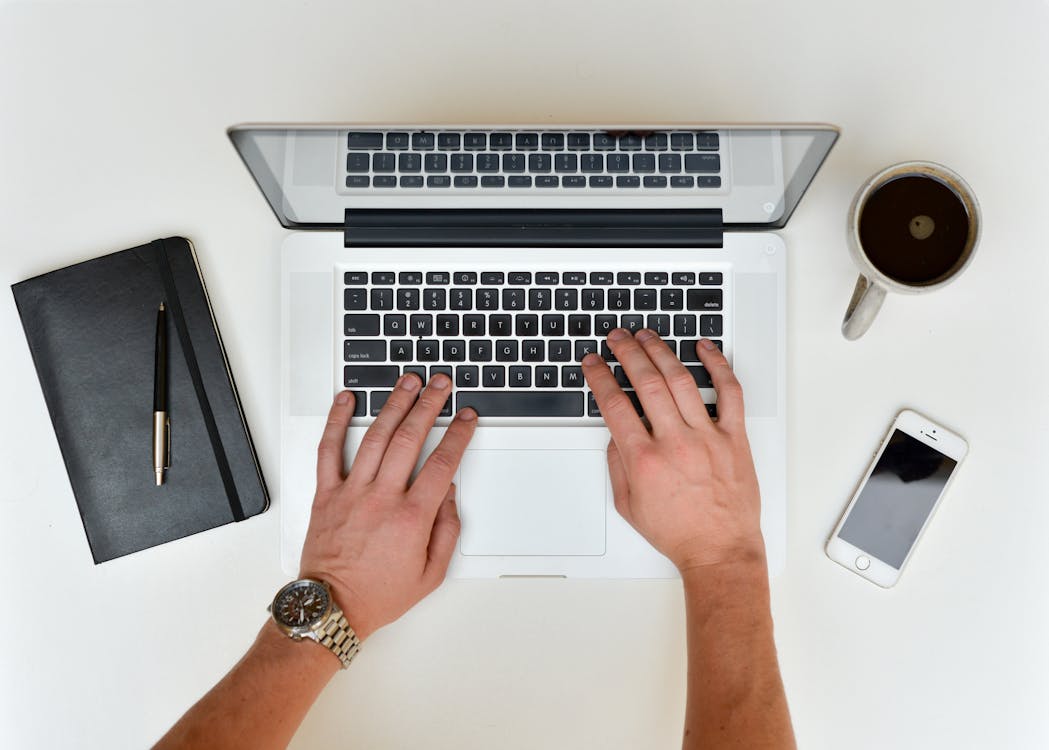 Step-by-Step Guide to Tenant Screening for Landlords
Wednesday, 25th January 2017
You have a property or a spare room where you can rent out for an alternative stream of income. Great! Once you're sure that you're eligible for rental, it's important to start your tenant screening process.
A bad tenant carries significant financial risk, and can lead to a poor rental experience. With a little upfront investment, screening lets you prevent potentially huge losses.
Whether you're a new or experienced landlord, we'd like to share a step-by-step guide on how you can screen your tenants more thoroughly and effectively.
Step 1: Pre-screening phone or email interviews
Whenever an inquiry comes in, try to have a quick phone or email discussion with the prospective tenant. This is a quick pre-screening process which can give you an idea if it's a serious inquiry to rent and could save you a lot of time.
Effective initial screening questions to ask
'Why are you interested in my unit?' or 'What's your ideal lease agreement like?' If there are red flags like the prospective tenant asking for rental discount straightaway, deposit waiver or a mid-lease termination, chances are that he's really not that 'into' your unit.
If there are no red flags after the quick phone conversation or email exchange, set up a time for the prospective tenant to view the house.
Step 2: House viewing
This is where you get to meet the prospective tenant face-to-face. You may ask further questions such as 'What's your job like?' or 'Why do you want to rent?' It'd be good to listen attentively to what the prospective tenant is saying as this will let you realise whether there are contradictions between what he's telling you now and what he has said in the earlier phone conversation or email.
You can reject a prospective tenant on the basis that he has falsified information or has been untruthful. Also listen up for enthusiasm as this is a good indication that they're genuinely interested in renting your unit.
To save yourself from having to make multiple trips to the house, arrange for several viewings in a day with every 30 minutes intervals. This also creates a sense of competition among the prospects and they may less likely bargain with you later on.
Step 3: ID Verification
Ways to verify the identity of your prospective tenant include:
a) Government-issued ID
Before you sign the Tenancy Agreement with your tenant, always check his identity card (or a valid passport if your tenant is a foreigner). It's very important that the person applying to rent your unit and the person signing the Tenancy Agreement with you later on is the same person. Identity thief is getting more common nowadays and it pays to always double check.
b) Check your prospective tenant's permit
This is a must-do when your prospective tenant and his co-tenants (if any) are foreigners. You should be seeing original passports, permits or passes and not merely photocopies of them. The following are 3 MANDATORY checks you should be doing:
Check the original immigration pass and/or work permit of your prospective tenant and his co-tenants (if any). You can familarise yourself with the various passes and permits here.
Ensure that the passes/permits are valid by checking with the issuing authorities, which are typically the Immigration & Checkpoints Authority or Ministry of Manpower.
Cross-check all passes/permits against that of original passports to ensure that all particulars are the same.
Your responsibility

It's your responsibility (not your property agent if you're working with one) to ensure that you're not unwittingly renting your house to overstayers or illegal immigrants who may pose potential security issues to you and your neighbourhood.

Penalties

Penalties for renting to overstayers and/or illegal immigrants

There could be serious consequences for you if you didn't exercise due diligence in screening your prospective tenants.

Imprisonment of between 6 months and 2 years + a fine not exceeding $6000 OR
Imprisonment of less than 12 months OR a fine not exceeding $6000 OR both
If you've rented your HDB flat to overstayers and/or illegal immigrants, your HBD unit could be seized by the government in a worst case scenario.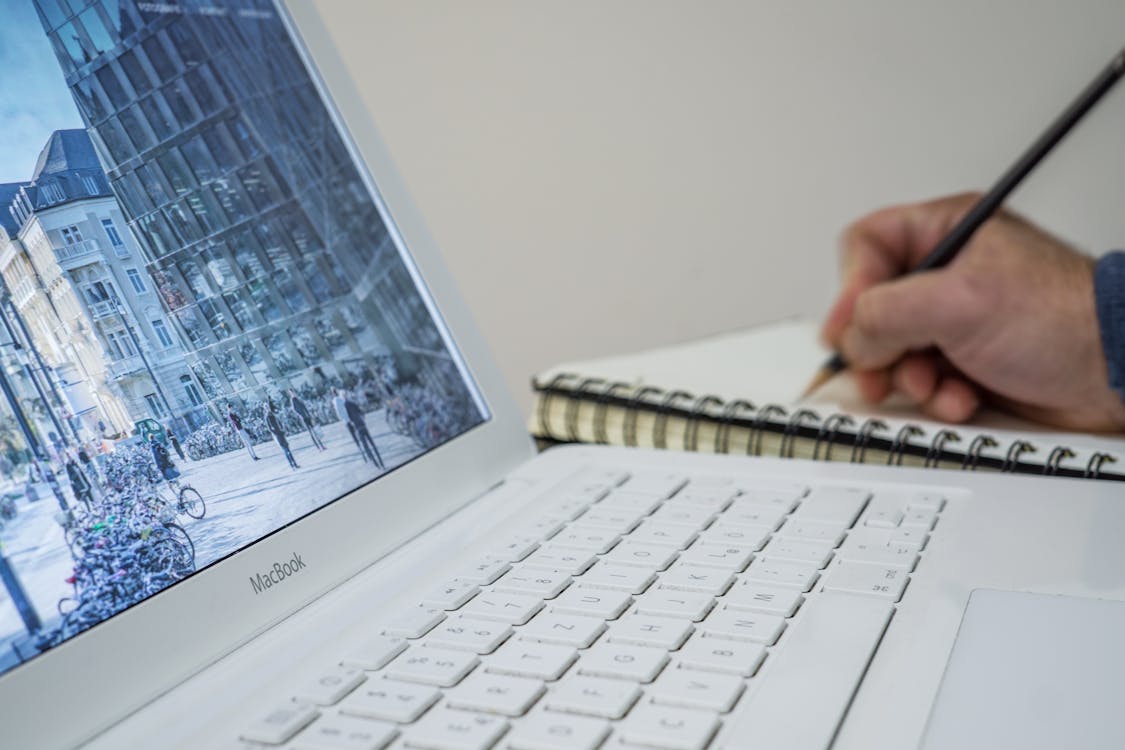 Step 4: Check proof of income and employment
This concerns your rental income and whether the prospective tenant has the means to pay his rent on time every month.
Proof of income

To verify your prospective tenant's proof of income:

You may request to see his payslip (the 2 most recent ones) which can be emailed or Whatsapp to you. The payslip should contain essential and important information such as your prospective tenant's name, current address, monthly income, employer's name and year-to-date earnings.

Employment history

To verify your prospective tenant's employment history:

While you would have already known your prospective tenant's current employer from his payslip, it'd be good to assess the stability of his income as well as his sense of responsibility (which will give you a good idea whether he's going to take care of your house as if it's his own). This could be seen in his employment history in his LinkedIn profile.

For example, a person who has been climbing the corporate ladder over the years could typically be deemed to have a more stable (and greater) financial base and is proven more responsible than say, someone who has just graduated and is holding a junior position.
Step 5: Check landlord references
This is one of the most direct ways of verifying whether your prospective tenant has a good track record as a tenant.
smart questions to ask references

What were the start and end dates of the lease?

To some extent, this could help you determine whether the person you're speaking to is really the ex-landlord or just an imposer.

In what condition did they leave your property?

Every landlord would want their tenants to leave the house in the same condition when they first moved in or even better. If the ex-landlord wasn't happy with the state of his property when your prospective tenant left, don't count on it that he'll take care of your house while staying there.

Would you rent to him again?

This is a simple question that sums up the whole experience for the ex-landlord. If the ex-landlord sounded tentative or gave an outright 'no', you should know better than to rent your unit to this prospective tenant.
Check with the tenant's previous two landlords, if you can. That's because the current landlord may not be able to answer questions such as the move-out condition or willingness to rent to him again as the tenant may still be staying there currently.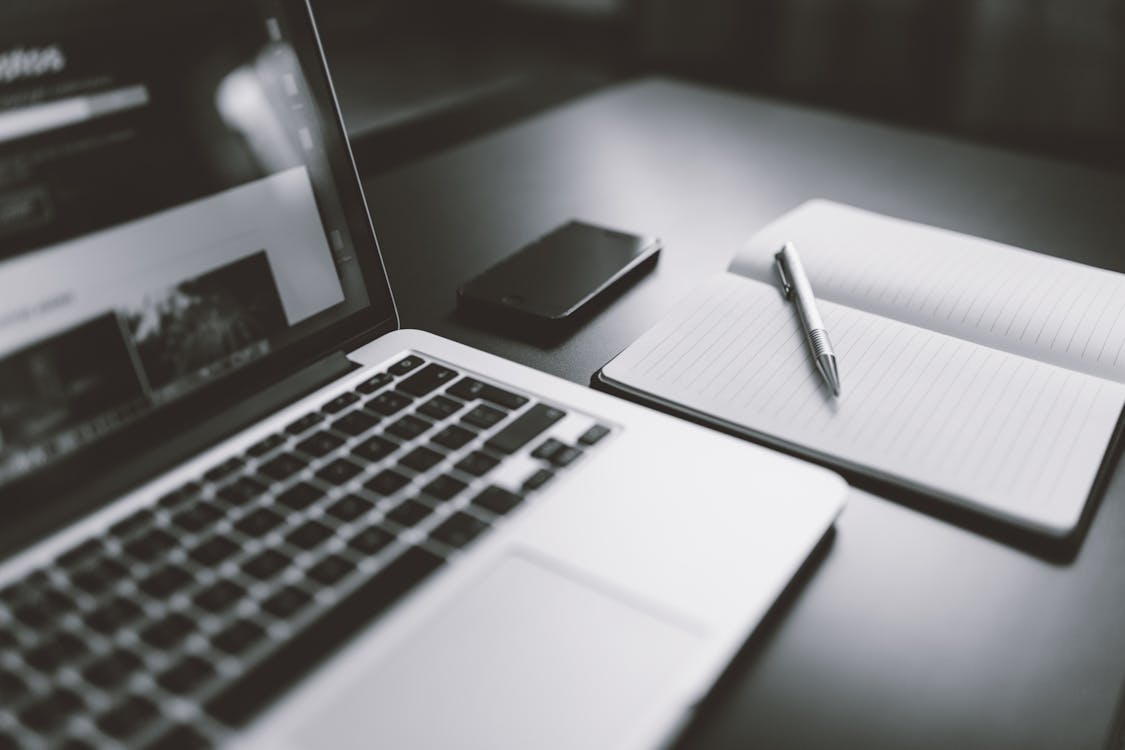 Step 6: Credit review & background check
A credit check will give you precious insights into your prospective tenant's financial habits and track record. It will enable you to make a more informed decision on whether you want to accept him as a tenant.
Key things to look out for

Is his income (or combined household income) 2-3x the monthly rent?

This will indicate that he's able to pay his rent comfortably and on time every month.

Has he been clearing his credit card repayment consistently over the past 12 months?

If he has a lot of credit card debt or hasn't been making regular repayments, these could be signs that your prospective client lacks sensible financial management. Would you still want to rent to someone who regularly spends beyond his means?

Does he have a steady job or regular income?

If your prospective tenant doesn't have a steady job or regular income, you should always request for an eligible co-signer to protect your own interest as a landlord.

Where to get credit reports

Only credit bureaus approved by the Monetary Authority of Singapore (MAS) can collect credit information on individuals from financial institutions such as banks and credit card companies.

Credit Bureau (Singapore) Pte Ltd and DP Credit Bureau Pte Ltd are two such MAS-gazetted credit bureaus that you can turn to for a credit report on your prospective tenant.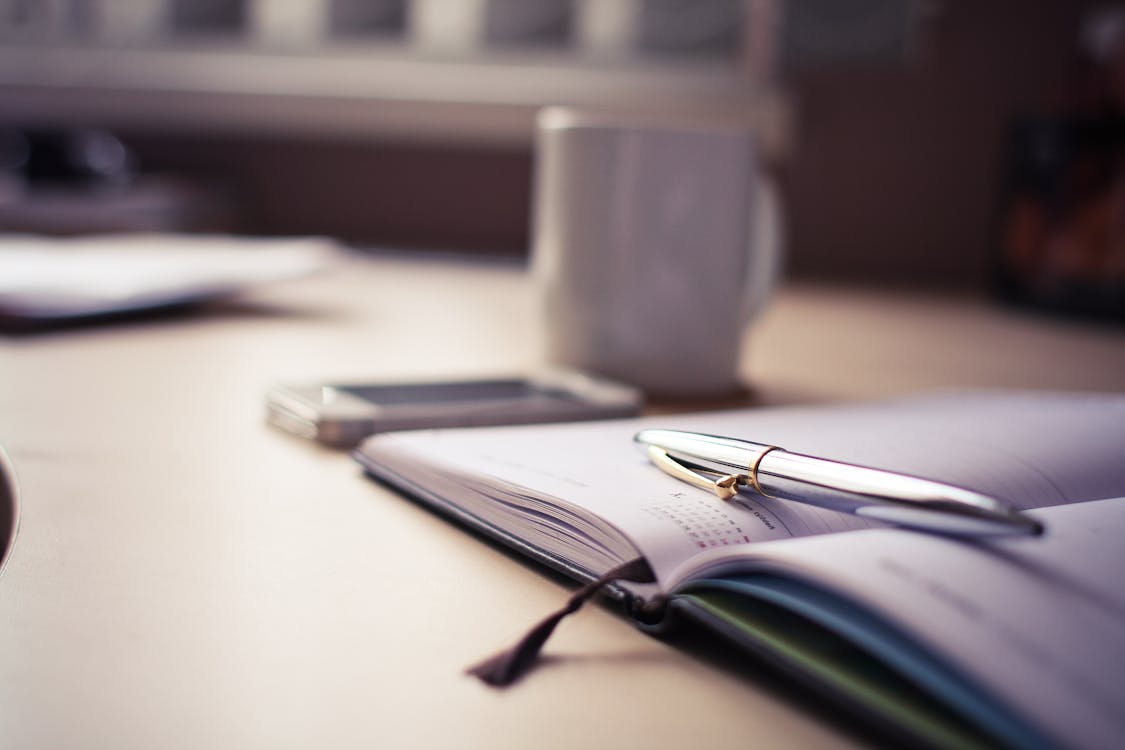 Step 7. Check for criminal record
While it's relatively safe in Singapore, it's still to your advantage to do a criminal record check to ensure that your prospective tenant doesn't have a dubious background, especially if he's a foreigner. We understand that it isn't always easy to remain objective.
However it's crucial that you maintain a balanced view and not discriminate. Always look at prospective tenants from all aspects (that's the reason why you're doing checks on so many areas) and not reject someone outright based solely on, say, a minor blemished record from 20 years ago.
Obtaining criminal records

Where you can check your prospective tenant's criminal record

If your prospective tenant has applied for a Certificate of Clearance (COC) from the Singapore Police Force, request to see that. A COC is issued by the Criminal Investigation Department (CID) of the Singapore Police Force which certifies that the individual doesn't have any criminal record in Singapore within a stipulated period of time.

While both Singapore citizens and non-citizens may apply for a COC, it only certifies that the individual has been law-abiding in Singapore. Is he also equally law-abiding when he's out of the country? What if your prospective tenant is a foreigner? Does he also have an unblemished record back in his home country?

In that case, you'll have to turn to private investigation services such as Singapore Private Investigators where you can opt for a series of background checks and verification on your prospective tenant - from Verification of International Criminal History Check, International civil litigation searches to International Bankruptcy verification.
In conclusion
Tenant screening is an important step in the rental process. A bad tenant carries significant financial risk, and can lead to a poor rental experience. With a little upfront investment, screening lets you prevent potentially huge losses.
Searching for a place to rent? Have a spare room you'd like to rent out? Check out Comfy! With online applications, digital leases, and online rent payments, Comfy's online platform helps landlords and tenants simplify their rental experience.
Get started with Comfy today!
---
We're Making Renting Simple for Everyone
Comfy is a modern service for landlords and tenants. Renting has always been fragmented, insecure, and unnecessarily complex – even though it affects nearly everyone at some point in their lives.

We want to change the way renting works. Our mission is to make the process simple, secure, and intuitive.
For Landlords
Transparency and control through technology. Tenant applications, contracts, rent collection and even maintenance tracking - all online.
for tenants
A simple and hassle free rental experience for the 21st century. Apply, sign, and pay rent online, access your tenancy documents 24/7, and track maintenance requests.
Subscribe to the Comfy Newsletter
Get early access to Comfy and receive free rental guides directly in your inbox!