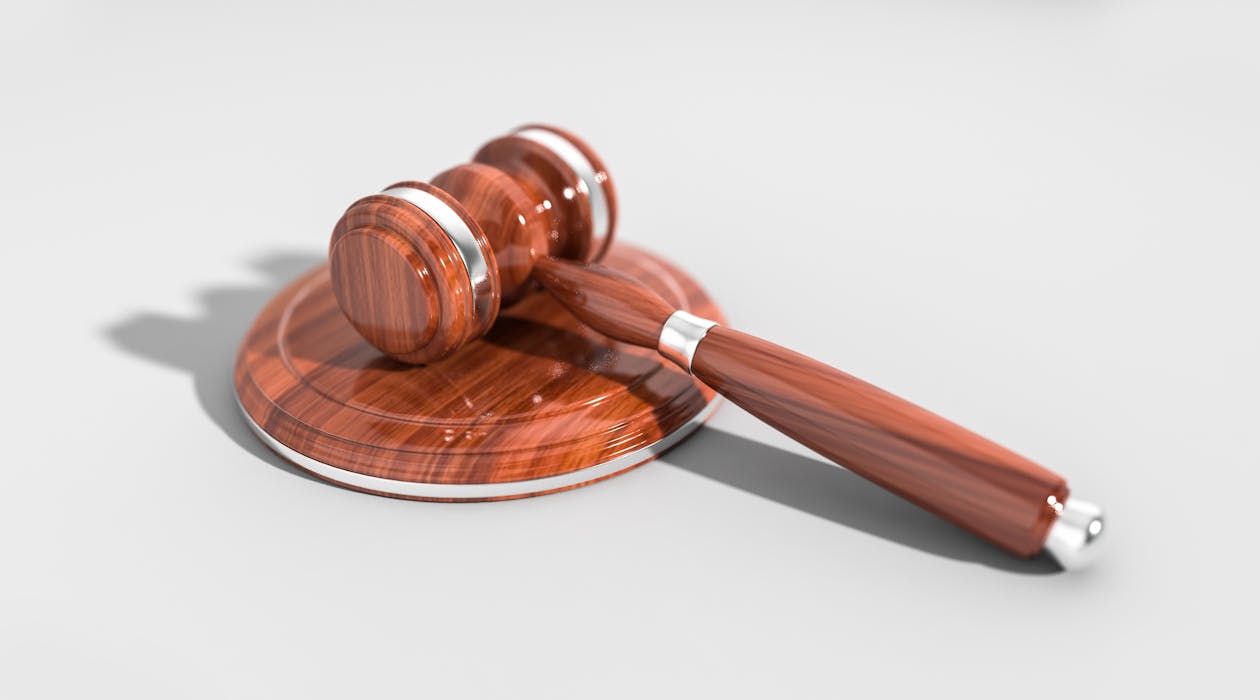 Short term residential rentals illegal under new law
Tuesday, 7th February 2017
The use of private property for accommodation of less than six months was legislated as illegal in Singapore on Monday (6th February 2017), making it unlawful for owners to rent out their entire apartments and rooms.
Unless they have permission from the Urban Redevelopment Authority (URA) to do so, private apartment owners who rent out their apartments or rooms on a short-term basis on websites like Airbnb and Roomorama will be flouting the law.
"Private residential properties should not be used for other purposes without planning approval, as there is a need to safeguard the living environment of residents in the neighbourhood," Minister for National Development Lawrence Wong told Parliament.
He said URA had consulted Neighbourhood Committees and managing agents of private residential developments on the matter back in 2015, and found strong endorsement of the need to preserve the privacy and sanctity valued by the vast majority of homeowners.
The changes to the law come on the back of growing complaints regarding short-term rentals last year. The URA received 608 complaints in 2016, 61 per cent more than the 377 complaints in 2015. The complaints related to public nuisance or even safety concerns for their families," revealed Mr Wong. "So we must enforce the current rules, and make sure the issue does not worsen further."
He noted that advertising on home-sharing or rental websites in itself was not an offence nor regulated, but URA will work with managing bodies of private properties listed online to notify residents of the rules. 
"If the short-term rentals persist and cause disamenities for other homeowners, then URA will step in," said Mr Wong. 
URA officers will also get more powers to investigate breaches of planning regulations, including summoning witnesses for interviews and entering premises for inspections. Where necessary, officers will be able to effect forced entry to carry out their investigation. 
The minister also said, however, that the six-month period was an adjustable parameter. "URA had received feedback from a number of respondents … that there was scope to reduce the minimum period," said Mr Wong. "So URA is studying this carefully, and will consider a possible reduction in the minimum rental time-frame."
"But whatever adjustments we may make to this minimum period, it is clear that we will not accommodate residential homes that are put up for daily rental," he said. "Such premises which are rented out daily ought to be regulated more like hotels rather than residential homes and should be subject to relevant license and conditions to ensure proper standards."
"Many cities in Asia and around the world are also regulating short-term home-sharing platforms in a similar way to hotels."
The new law also holds property owners responsible for unauthorised works by their tenants or contractors, unless they can show that they have taken precautions to prevent them.
---
We're Making Renting Simple for Everyone
Comfy is a modern service for landlords and tenants. Renting has always been fragmented, insecure, and unnecessarily complex – even though it affects nearly everyone at some point in their lives.

We want to change the way renting works. Our mission is to make the process simple, secure, and intuitive.
For Landlords
Transparency and control through technology. Tenant applications, contracts, rent collection and even maintenance tracking - all online.
for tenants
A simple and hassle free rental experience for the 21st century. Apply, sign, and pay rent online, access your tenancy documents 24/7, and track maintenance requests.
Subscribe to the Comfy Newsletter
Get early access to Comfy and receive free rental guides directly in your inbox!