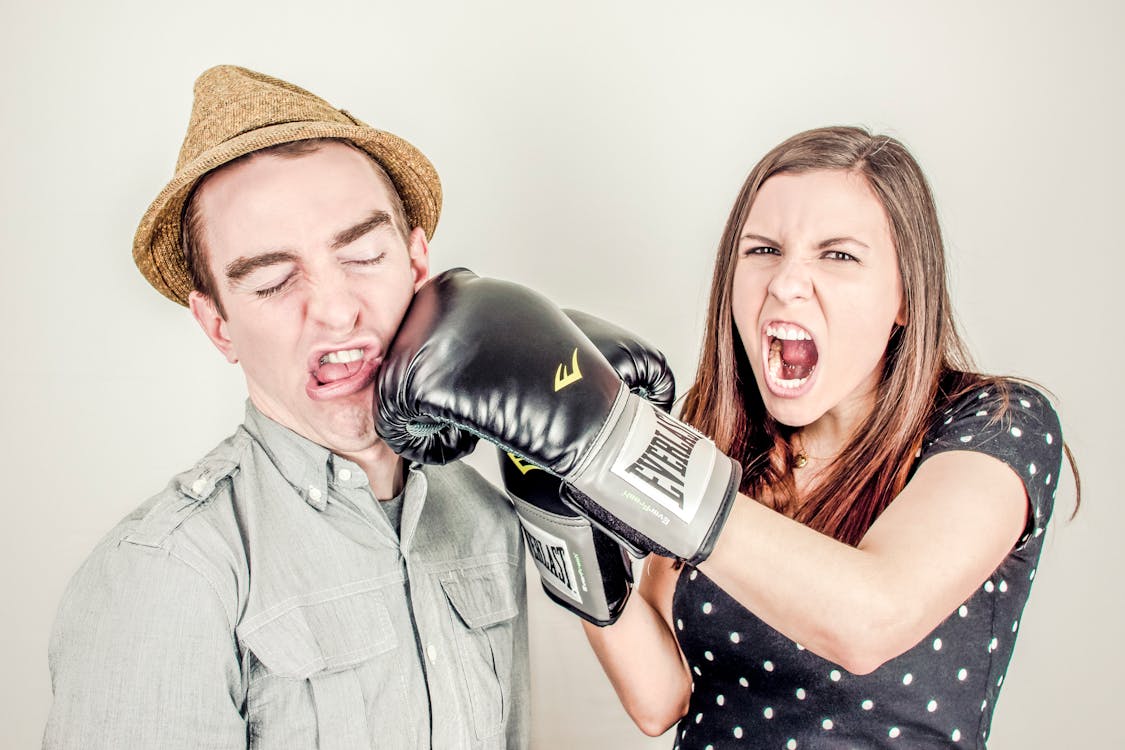 Tenant-Landlord Disputes and How to Handle Them
Friday, 20th January 2017
While nobody in his right mind would go picking a quarrel with his tenant or landlord, sometimes the inevitable still happen. Let's look at some common types of tenant-landlord disputes and ways to resolve them.
Dispute #1: Terminating a tenancy prematurely
A tenancy can be prematurely ended by either the tenant or landlord before the end of lease stated in the Tenancy Agreement only after appropriate notice is given to the relevant party.
The appropriate period of notice given to end a lease by either party should correspond with the what has been agreed in the Tenancy Agreement. If that isn't stated in the Tenancy Agreement, it can be inferred by the frequency of rental payment. For instance, if rent is paid monthly, the appropriate notice for premature termination should be one month or 30 days.
To avoid such disputes, it's important to clearly establish the terms and conditions of early lease termination in the Tenancy Agreement.
for landlords
When the landlord initiates the early termination of a Tenancy Agreement, it's your responsibility as a landlord to minimise the inconvenience experienced by the tenant due to the sudden change.
Your tenant cannot be made to pay for this breach of contract. Moreover, you must return the full amount of security deposit and give him at least 30 days notice regarding his need to move. You may collect rent up to the last month and pro-rate any additional days but no more than that.
for tenants
The last thing you should do is to terminate your tenancy without giving your landlord due notification - that is a sure-fire way to disputes. If you do that, your landlord is not obliged to accept your early termination request and may even impose a premature termination penalty on you.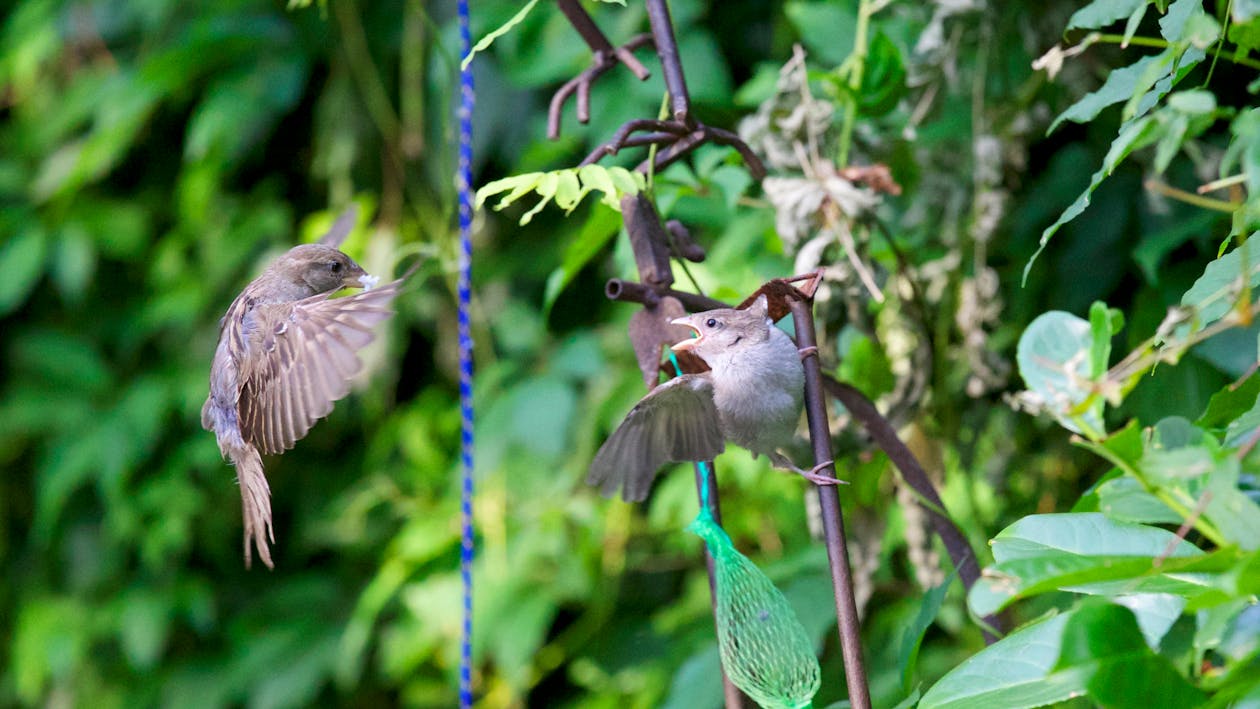 Dispute #2: Evicting tenants
There are instances where the tenant repeatedly refuses to pay rent even when the landlord has given a reasonable amount of time for him to pay up. It could also be that the tenant has breached certain terms of the Tenancy Agreement. In these instances, the landlord may forfeit the tenancy, re-enter the house and demand that the tenant leave the premises.
There is no established legal process for evicting tenants in Singapore. Always check the terms in your Tenancy Agreement before going ahead to evict your tenants.
for landlords
The landlord can obtain possession of the house by either effecting a peaceable entry by himself or through a court application. For the landlord to re-enter the house, he should make a formal demand for the errant tenant to leave.
To do this, the landlord should ensure that he has explicitly stipulated the right of re-entry in the Tenancy Agreement. If the tenant refuses to leave, the landlord may then engage a solicitor to issue a writ of summons for possession and begin proceedings on taking possession of the premises.
Under s18 of the Conveyancing and Law of Property Act, the landlord must specify the breach the tenant is guilty of, compensation sought and the action to be taken by the tenant.
The landlord may also apply for a writ of distress under the Distress Act. This means the landlord can claim up to 12 months of rent in arrears. It's important that the landlord act swiftly in claiming the rent arrears. After that, you must send the notice of seizure of goods and writ of distress to the defaulting tenant. If the tenant doesn't respond within 5 days, the landlord may exercise his right to sell off the goods.
for tenants
Forfeiture of lease is a serious penalty for the tenant and he may apply for relief from the courts. The courts will usually give the tenant 4 more weeks for him to get up to speed with his rent payment.
Avenues for seeking help in tenant-landlord disputes
Before anyone lets slip of 'I sue you!' too readily, both the tenant and landlord should realise that going to court could spiral into a time-consuming and expensive affair. It's always best to first try to resolve issues amicably.
1. Contact your property agent
If a property agent was involved in the rental process earlier on, contact him. He would have more experience in managing tenancy issues and can be a good source of advice for next steps.
2. Seek out a mediator
The Singapore Mediation Center (SMC) or the Consumer Association of Singapore (CASE) will be able to offer an objective third-party perspective. Many tenant-landlord disputes are also resolved with the help of Alternative Dispute Resolution (ADR) such as mediation.
3. Small Claims Tribunal (SCT)
If ADR, mediation or any other means of amicable settlement doesn't work, you may then bring your case to the Small Claims Tribunal (SCT). Be prepared that this will probably be more expensive and time-consuming than previous attempts of settlement which you've tried (and failed).
While most tenancy disputes are under the jurisdiction of the SCT, not all are. It's best to check whether your case can be pursued in the SCT here.
Say that your tenancy dispute falls under the jurisdiction of the SCT. After you've lodged your claim, the SCT will arrange for a registrar to hold a mandatory mediation session between the tenant and landlord. If no agreement can be reached during the mediation session, a hearing will be scheduled within 7 to 10 days.
Do note that you've to pay a lodgement fee when you lodge your SCT claim. The lodgement fee is dependent on the claim amount and is stipulated as follows:

          |              |               | Above S$5,000      | More than S$10,000 |
          | Claim amount | Below S$5,000 | and below S$10,000 | and below $20,000  |
          |--------------|---------------|--------------------|--------------------|
          | Consumer     | S$10          | S$20               | 1% of claim amount |
          | Non-consumer | S$50          | S$100              | 3% of claim amount |
              
4. Singapore Civil Court
If your tenancy dispute doesn't fall under the jurisdiction of the SCT, you've the option of pursuing it in the Singapore Civil Court. If things get to this stage, you'll need the help of a lawyer and may have to eventually engage the landlord/tenant in a litigation trial.
In conclusion
There is no comprehensive law governing tenant-landlord matters in Singapore. Therefore, it's crucial to spend time to think through and review what you want to include in the Tenancy Agreement.
Searching for a place to rent? Have a spare room you'd like to rent out? Check out Comfy! With online applications, digital leases, and online rent payments, Comfy's online platform helps landlords and tenants simplify their rental experience.
Get started with Comfy today!
---
We're Making Renting Simple for Everyone
Comfy is a modern service for landlords and tenants. Renting has always been fragmented, insecure, and unnecessarily complex – even though it affects nearly everyone at some point in their lives.

We want to change the way renting works. Our mission is to make the process simple, secure, and intuitive.
For Landlords
Transparency and control through technology. Tenant applications, contracts, rent collection and even maintenance tracking - all online.
for tenants
A simple and hassle free rental experience for the 21st century. Apply, sign, and pay rent online, access your tenancy documents 24/7, and track maintenance requests.
Subscribe to the Comfy Newsletter
Get early access to Comfy and receive free rental guides directly in your inbox!