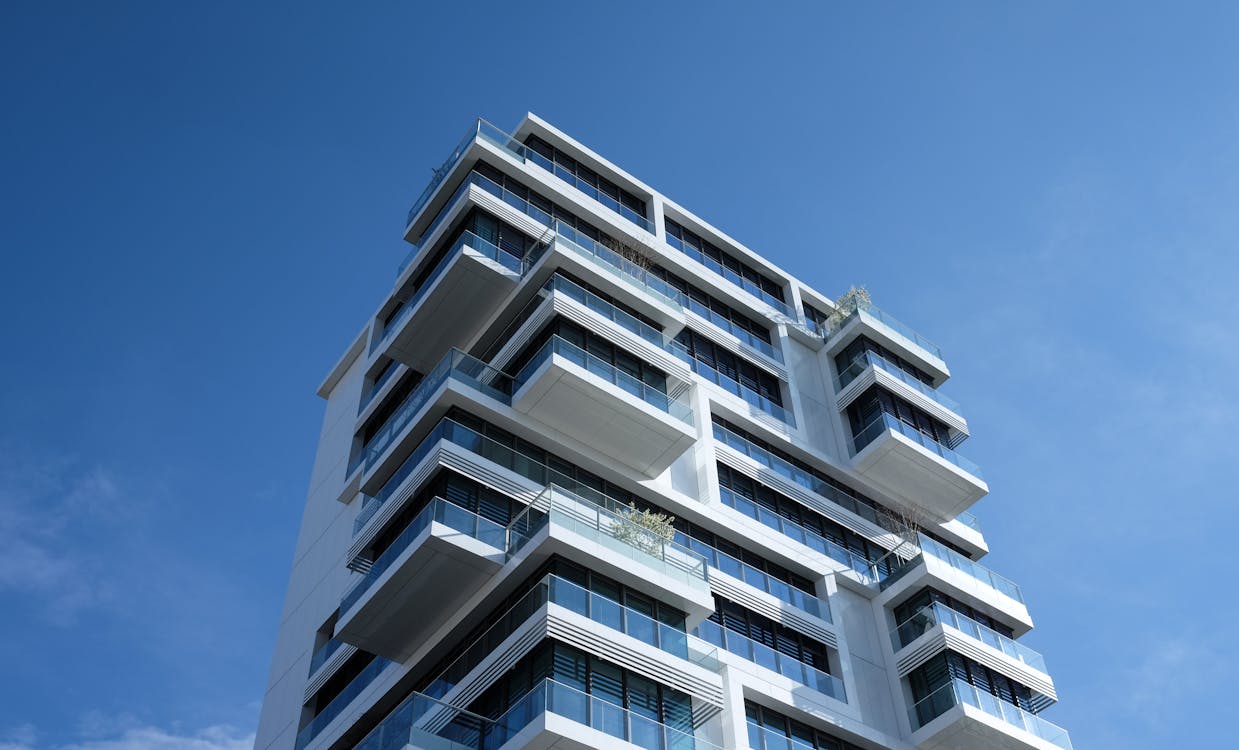 Industry Transformation Map to be created for Singapore's real estate sector
The real estate sector is the latest to have an Industry Transformation Map (ITM) developed for it, to help it transform and prepare for future challenges.
Six ITMs have already been launched and 17 more, including the one for real estate, will be released this year.
Minister of State for National Development, Koh Poh Koon, announced in Parliament on Tuesday (7 March) that his ministry will create an Industry Transformation Map (ITM) for the property sector to help it face challenges in a rapidly changing world, reported Channel NewsAsia.
ITMs are intended to promote growth and competitiveness for 23 industries. Each Industry Transformation Map (ITM) integrates productivity improvement, skills development, innovation and internationalisation. To be developed and implemented in partnership with industry partners, they will help to achieve the country's vision for the sectors and create good jobs for Singaporeans.
The plans aims to:
Promote manpower-lean enterprise development
Develop comprehensive ecosystem for skills development and lifelong learning
Leverage technology to drive innovation and value-creation
Develop core of globally-competitive local enterprises
The minister points out that a growing number are choosing to complete their property transactions using online portals, bypassing the need for property agents. "To survive and thrive, the industry must consider new ways of doing things," said Dr Koh.
The National Development Ministry will bring together industry stakeholders across the real estate value chain to collectively develop a transformation roadmap but it will focus on three areas: Gelping workers gain new skills, raising productivity, and helping companies enter new areas of growth.
With more information and services being online, Dr. Koh observes that it's vital for agents to "hone their skills in servicing clients and building their credentials",  rather than just competing on marketing houses and securing deals. This is where training opportunities could be offered to help workers upgrade themselves to higher-value added activities.
On raising productivity, Dr Koh said the Government will do its part to streamline its processes, such as HDB's resale transaction procedure, to reduce the total transaction time for the public.
"One possibility is to do away with one of the HDB's resale appointments by leveraging ICT technology. We will also explore how to streamline other transactions, such as for rentals or private properties," he said.
Externally, Singapore faces challenging economic conditions, rising competition, and disruption from technological advances. Domestically, land and manpower constraints grow more pressing. The Government will continue its support at the enterprise and worker level. However, the country needs to look more intensively into industry-centred strategy in a more systematic and co-ordinated way.
"The time to transform is now," Dr Koh stressed. "Through the ITM, we hope to create a resilient and future-ready real estate industry that will continue to provide good jobs for Singaporeans."
---
We're Making Renting Simple for Everyone
Comfy is a modern service for landlords and tenants. Renting has always been fragmented, insecure, and unnecessarily complex – even though it affects nearly everyone at some point in their lives.

We want to change the way renting works. Our mission is to make the process simple, secure, and intuitive.
For Landlords
Transparency and control through technology. Tenant applications, contracts, rent collection and even maintenance tracking - all online.
for tenants
A simple and hassle free rental experience for the 21st century. Apply, sign, and pay rent online, access your tenancy documents 24/7, and track maintenance requests.
Subscribe to the Comfy Newsletter
Get early access to Comfy and receive free rental guides directly in your inbox!