Electronic signatures: Paperless property management
Wednesday, 1st February 2017
Technology has completely revolutionised the way we live and work. Digital has replaced many things, including how forms are being processed in industries such as property management.
Let's take a look at electronic signatures and how they simplify the rental experience.
What's an e-signature?
According to the Singapore Electronic Transactions Act passed in 1998, an electronic signature is an "a technological method used to identify a person and to indicate the intention of that person in respect of the information contained in a record that is generated, communicated, received or stored by electronic means in an information system or for transmission from one information system to another."
In layman's terms, an electronic signature, often referred to as an e-signature, is a person's electronic expression of his or her agreement to the terms of a particular document.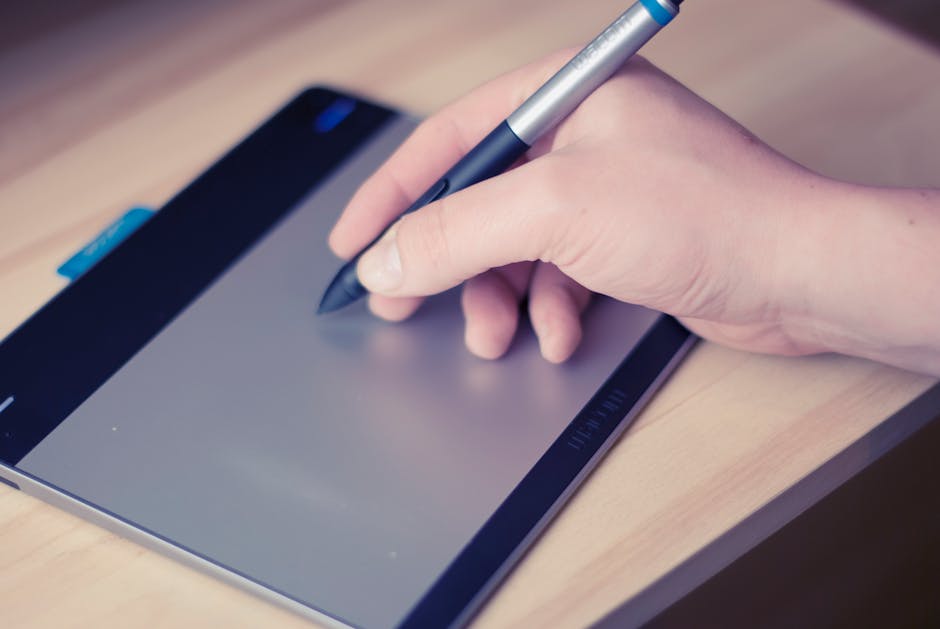 What are electronic signatures used for?
In Singapore, companies and businesses have been using e-signatures to create valid contracts that are legally binding. Some examples where e-signatures are prevalent and are considered valid:
consumer agreements such as sales terms, services terms, purchase orders, among others
commercial agreements between businesses such as purchase order, non-disclosure agreements, sales agreements, among others
HR documents like employment contracts, non-disclosure agreements, privacy notices, among others
service agreements
software licence agreements
patent licenses
trademark licenses
copyright licenses
In other parts of the world, e-signatures are being increasingly embraced in many industries such as banking and insurance companies - concrete proof that e-signature is very secure and is becoming a widely accepted and legal way of conducting business.
An e-signature service provider in the U.S. lets on that 1.6 million people are benefiting from the secure technology which enabled businesses to see whopping savings of USD1.3 billion every year.
A lender who operates mainly in Ohio and Michigan revealed that 90% of the company's loans are processed electronically - starting from the borrower's application right down to signing on the dotted line. Because of the convenience and speed of approval due to e-signing, loan volume has jumped by an impressive 50%.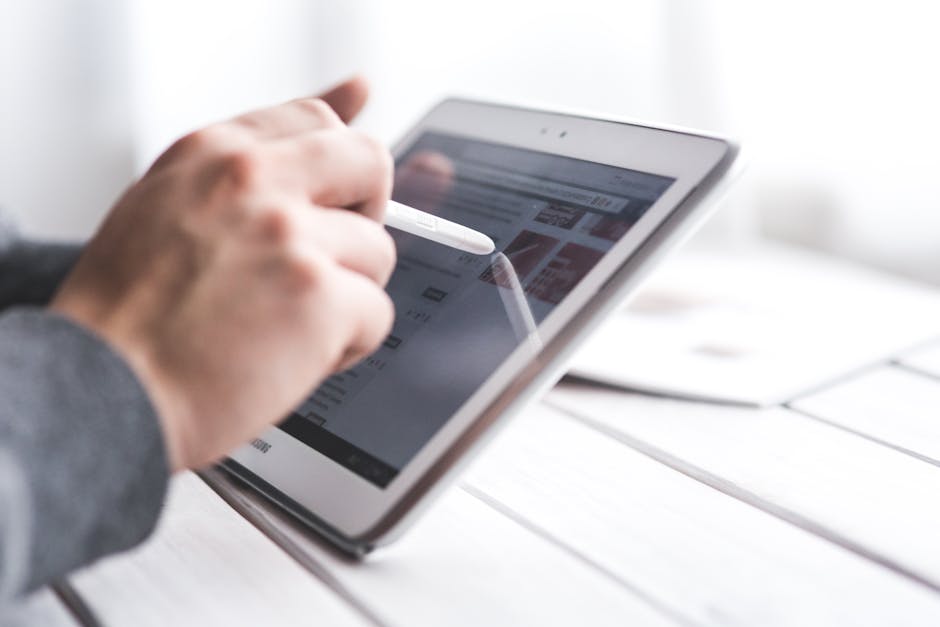 Are e-signatures secure?
E-signature authentication systems employ highly sophisticated authentication and verification processes which create a unique stamp that ensures the authenticity of the signer and the document involved.
The signing processes will identify the signer and the document.
The e-signature is sealed to the document.
The sealed document is then stored in a secure cloud service.
Any attempts to change the e-signature will be apparent.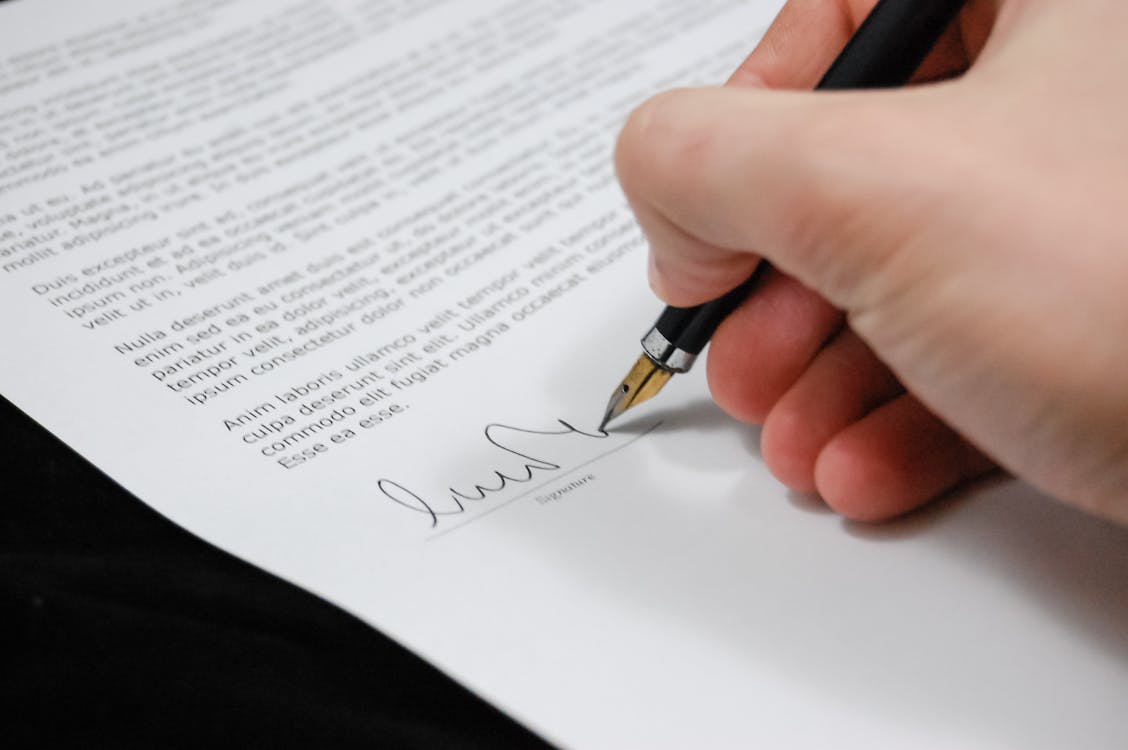 Some might say that electronic signatures are more secure than traditional, physical signatures.
Are e-signatures legal in Singapore?
Are e-signatures legal at all? Are they accepted by the court the same way a conventionally-signed piece of paper? As convenient as e-signing can be, you may still have these nagging questions.
You'd be happy to know that e-signatures are legally binding and are an accepted and safe way of conducting business.
Singapore was one of the first countries in the world to enact a law that addresses issues that arise in the context of electronic contracts and digital signatures.
Singapore is a Tiered eSignature Legal Model country. This means that Singapore supports a Qualified Electronic Signature (QES) and requires both digital signature technology and certification of the digital certificate provider to be licensed by the government.
Under Singapore law, contracts are generally considered valid if parties have come to an agreement, be it on a paper document, verbally or digitally. To prove that a contract is valid, relevant parties are able to present evidence in court. Under the Electronic Transactions Act, electronic records that support the authenticity, existence and validity of a contract is acceptable as evidence under the Evidence Act.
Digital leases
In the case of residential rentals, we can use electronic signatures to sign our lease documents.
Digital leases work exactly in the same way as conventional paper forms, except in the way how the landlord and tenants 'sign' on them. Typically, a digital lease (for example a Tenancy Agreement) is e-signed like this:
The Tenancy Agreement can be in the form of a Microsoft Word document or pdf file with fields where the e-signatures of the landlord and tenant need to include their e-signatures.
The landlord sends the digital Tenancy Agreement to the tenant who then 'signs' on it by writing his name with the mouse on the mouse pad if he's using a desktop computer or using his finger to write his name on the track pad of his tablet. He may also use a stock cursive font of his choice for his e-signature.
The tenant sends the signed Tenancy Agreement back to the landlord who will also put his e-signature on it.
The digital Tenancy Agreement is then securely filed away online and the landlord and tenant can easily access or print it anytime.
Mission accomplished! :-)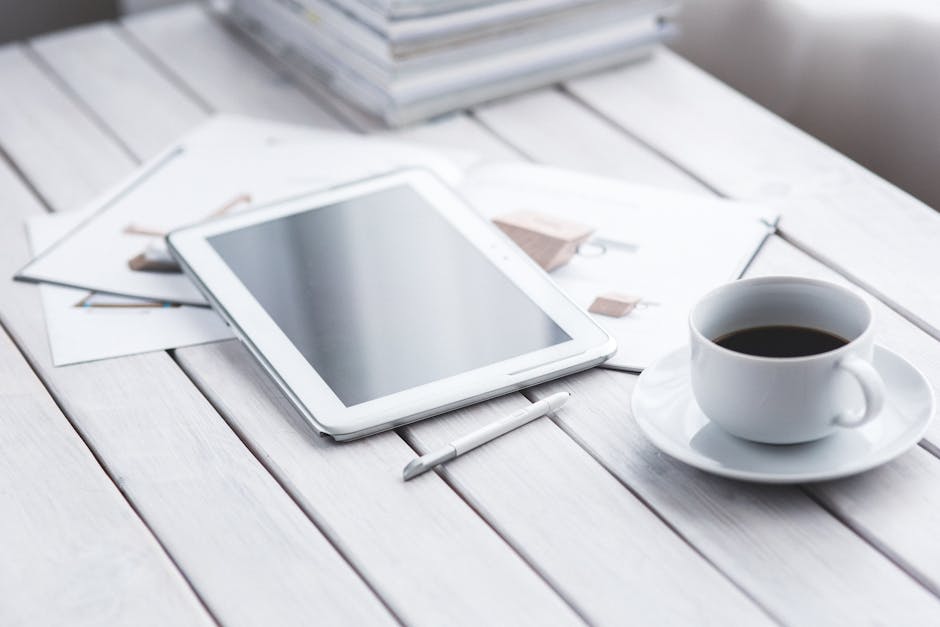 Benefits of e-signing for property management
The convenience and efficiency brought about by e-signatures is quite amazing. In fact, property management companies are enjoying greater savings and providing faster service to their clients due to the convenience brought about by e-signatures.
Save time and resources
No meetings need to be arranged between the landlord and tenant. No paper forms need to be printed. No time is wasted on waiting for the signed documents to to be returned. No physical drawers or space is needed to organise the digital leases. Both landlord and tenant can be enjoying greater savings in terms of time, office supplies and resources.
With 81.3% of the Singapore population connected to the internet (Source: Internet Word Stats, 2016), imagine the convenience if you need to rent or extend your lease. Naturally, units can also be filled up more quickly, benefiting both tenants and landlords in the process.
Convenience
Both the landlord and tenant have the freedom to send and e-sign the digital lease whenever it's convenient for them, even when they're on the go. And the digital lease can be accessible on the cloud on any device, anytime, anywhere.
Ease of use and secure storage
With the availability of a wide range of cloud-based services, e-signing is easier than ever before. Many services now even offer mobile apps that let recipients sign with their finger on their smartphone or tablet when they're on the move.
Usually, e-signing a digital lease doesn't require any effort other than dragging and dropping the authenticated e-signature into the relevant fields on the digital lease. Then the digital lease is securely stored in the cloud where the landlord and tenant can print or access it anytime for review or reference.
In closing
Searching for a place to rent? Have a spare room you'd like to rent out? Check out Comfy! With online applications, digital leases, and online rent payments, Comfy's online platform helps landlords and tenants simplify their rental experience.
With Comfy, the whole rental process can be a breeze and paperless. Whether you're a landlord or tenant, you can e-sign your digital lease on the go or from the comfort of home. Your signed documents are stored securely online for review or reference anytime, 24/7.
Get started with Comfy today!
---
We're Making Renting Simple for Everyone
Comfy is a modern service for landlords and tenants. Renting has always been fragmented, insecure, and unnecessarily complex – even though it affects nearly everyone at some point in their lives.

We want to change the way renting works. Our mission is to make the process simple, secure, and intuitive.
For Landlords
Transparency and control through technology. Tenant applications, contracts, rent collection and even maintenance tracking - all online.
for tenants
A simple and hassle free rental experience for the 21st century. Apply, sign, and pay rent online, access your tenancy documents 24/7, and track maintenance requests.
Subscribe to the Comfy Newsletter
Get early access to Comfy and receive free rental guides directly in your inbox!