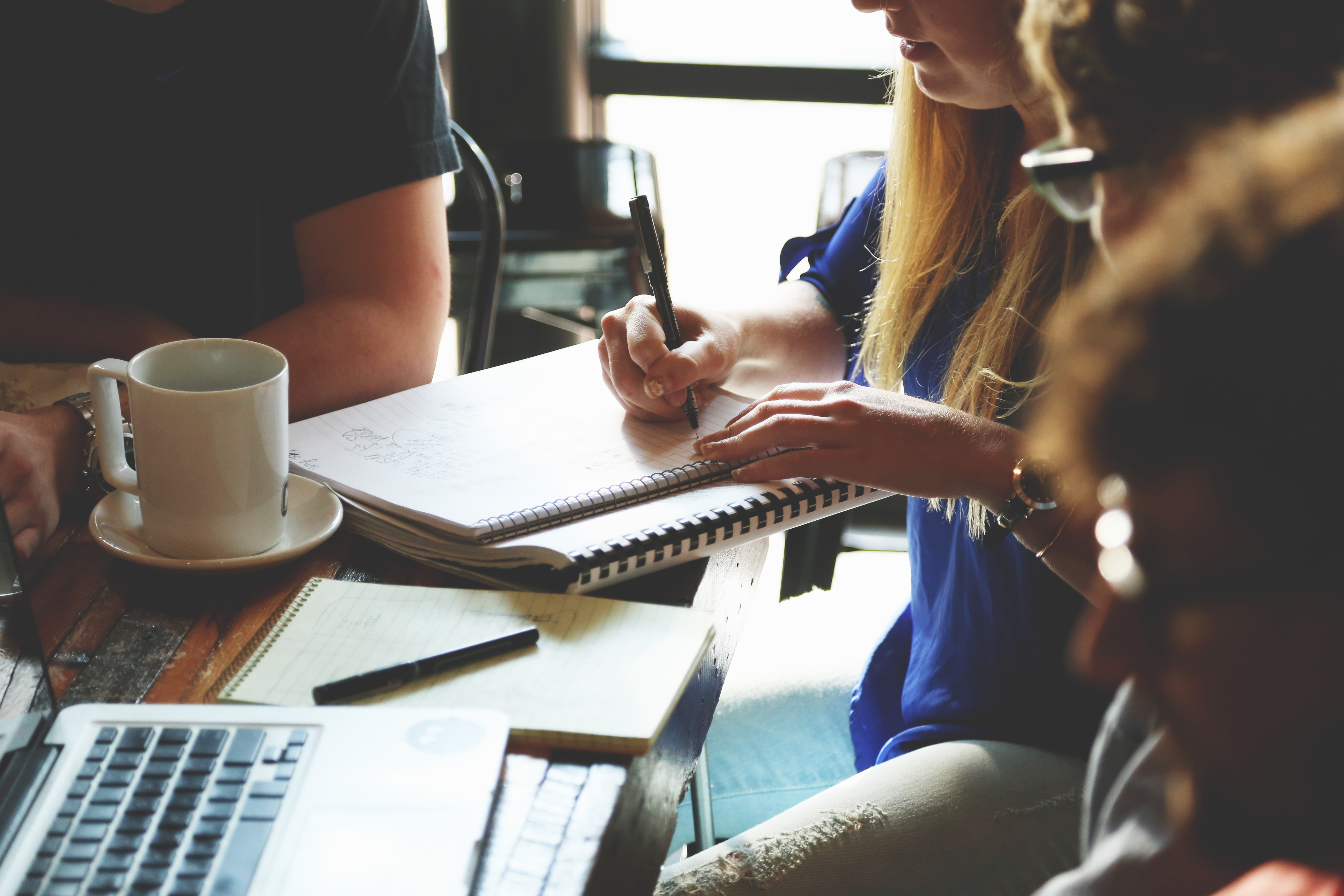 Breaking the Lease: A guide for tenants and landlords
Sunday, 29th January 2017
Whether you're a tenant or a landlord, it's in everyone's interest that both parties adhere to all that's stated in the Tenancy Agreement, such as fulfilling the full tenancy and not terminate it prematurely.
In this article, we look at the consequences of breaking the lease before it's due and what you can do to minimize the other party's inconvenience and losses.
Use these quick links to get to the information that's most relevant to you: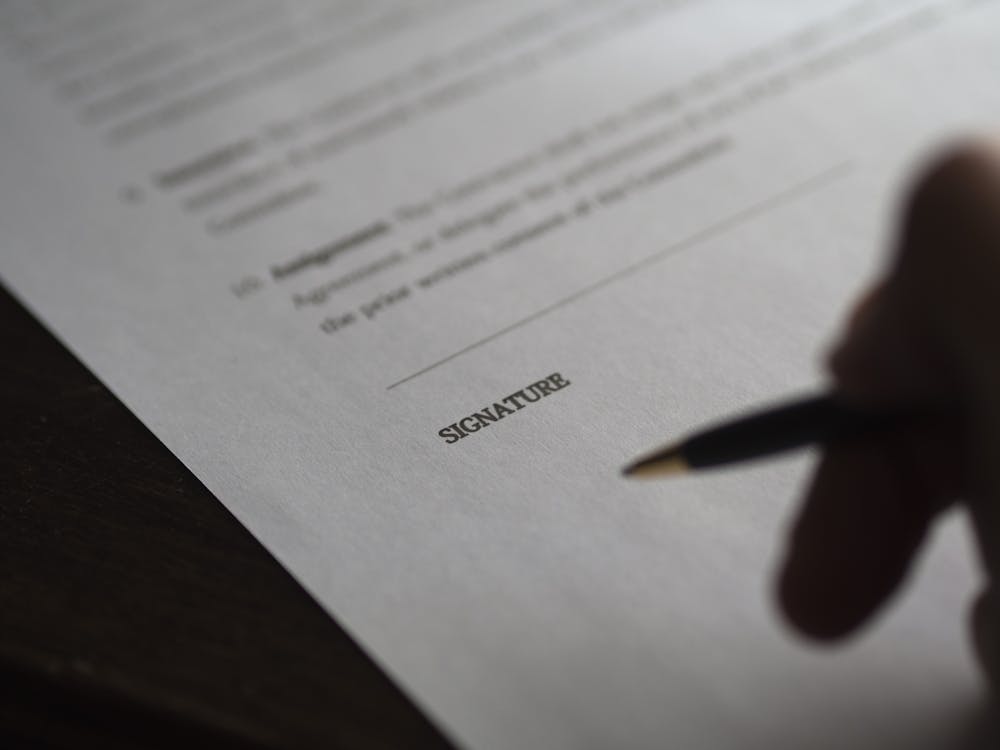 Ending your lease prematurely as a tenant
While you shouldn't break your lease prematurely without first seeking your landlord's consent or giving him due notice (typically 30 days or the period that's stated in the Tenancy Agreement), there are circumstances where you can't help it. These include:
You accept an overseas job posting or have been asked to relocate to another country by your employer
If you're a foreigner working in Singapore and your employment is unexpectedly terminated, causing you to return to your home country earlier than expected
If you're ordered to leave the country by the authorities due to reasons such as breaching Singapore laws
What's at stake
You may have to forfeit the security deposit. This is the amount which is equivalent to one month's rent which the landlord takes from you upon signing the Tenancy Agreement and is used to pay for minor repairs around the house during your lease.
The landlord is obliged to refund you the full security deposit (less any expenses deducted from it) only when you fulfill the full tenancy. If you break the lease prematurely, you may not get your security deposit back at all and the landlord could even request for monetary compensation in return.
How to protect your interest in the event of your breaking lease
There are several ways to save yourself from unreasonable demands should you need to break lease prematurely:
1. Establish the penalties of an early lease termination in the Tenancy Agreement
This is the reason why it pays to carefully read and think through before signing the Tenancy Agreement. To avoid future disputes or unhappiness if you need to initiate an early lease termination, you and your landlord should come to an agreement regarding penalties and compensation before even signing the Tenancy Agreement.
2. Include these important clauses in the Tenancy Agreement
a) Diplomatic Clause
It's crucial that you include the Diplomatic Clause in the Tenancy Agreement if you're an expatriate. A Diplomatic Clause will exempt you from having to pay heft early termination penalty fees if you need to cut short your stay in Singapore and go home or relocate to another country before your lease expires. Here's an illustration of how a Diplomatic Clause could help you save some money in the event of premature lease termination.


  Original lease: 24 months
  Diplomatic Clause duration: 6 months
  Notice period: 2 months
  If you break the lease after staying for 12 months
  Total rent you're liable to pay: 14 months
            
However, do note that most landlords will only include the Diplomatic Clause for you in the Tenancy Agreement if the lease is more than a year. Of course, you'll need to produce proof (eg. employment termination or official notice to relocate from your employer) to validate your reason for breaking lease.
b) Reimbursement Clause
The Reimbursement Clause comes into effect when you exercise the Diplomatic Clause. Since you're the one who initiated the early termination, you've the responsibility of minimising the rental loss of your landlord. With the Reimbursement Clause, you'll reimburse the landlord the agent fees he paid earlier on a pro-rated basis.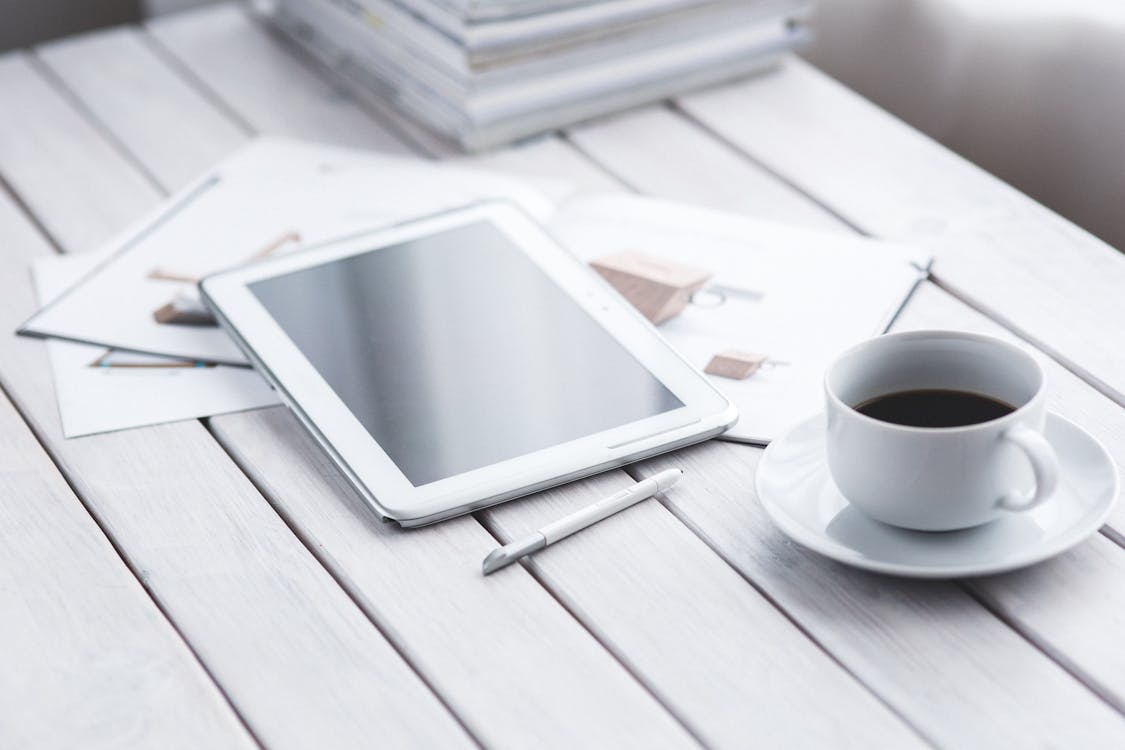 What if these Clauses are not included in the Tenancy Agreement?
The Diplomatic and Reimbursement Clauses are there to ensure a fair resolution for both you and your landlord should you need to terminate the lease prematurely. If you realise that these clauses are not included in the Tenancy Agreement, you should understand that you're obliged to pay rent till the end of the original lease.
However, you can negotiate with your landlord. It's important to exercise empathy since there's a loss of rental income for your landlord after all.
Alternatively, you can find a replacement tenant to take over your lease till its end, that is if your landlord is agreeable to this arrangement.
However, you should understand that this isn't a perfect solution. Finding a replacement tenant is time-consuming and you've to ensure that the replacement tenant pays the same rental amount as you did, which may not always be the easiest thing. Whatever it is, if you really have to break your lease as a tenant, it's best to have open communication with your landlord and be empathetic.
---
Ending your lease prematurely as a landlord
While it's rare that the landlord terminates the lease prematurely, it could still happen.
What's at stake
It will involve refunding your tenant his security deposit and the rent for the notice period you provide (typically 30 days or the period that was stated in the Tenancy Agreement).
You should also exercise empathy that your tenant needs time to find a new place to stay and he has the right to continue staying in the house until the end of the original lease. Unreasonably evicting your tenant will definitely lead to tenant-landlord disputes.
Evicting the tenant
As a landlord, you may sometimes choose to terminate the lease early and evict the tenant if he breaches the terms in the Tenancy Agreement, such as repeatedly not paying rent even though you've given him reasonable time to pay up.
What to do when evicting errant tenants
To re-enter the house, you should make a formal demand for the errant tenant to leave. To do this, you should explicitly stipulate the right of re-entry in the Tenancy Agreement. If the tenant refuses to leave, you may engage a solicitor to issue a writ of summons for possession and begin proceedings on taking possession of the premises.
You may also apply for a writ of distress under the Distress Act. This lets you claim up to 12 months of rent in arrears and it's important for you to act swiftly on this. After that, you must send the notice of seizure of goods and writ of distress to the errant tenant. If he fails to respond within 5 days, you may then sell off his goods.
In conclusion
Regardless of who initiates the early lease termination, open, honest communication with empathy for each other is always the best strategy to avoid unpleasant tenant-landlord disputes.
Searching for a place to rent? Have a spare room you'd like to rent out? Check out Comfy! With online applications, digital leases, and online rent payments, Comfy's online platform helps landlords and tenants simplify their rental experience.
Get started with Comfy today!
---
We're Making Renting Simple for Everyone
Comfy is a modern service for landlords and tenants. Renting has always been fragmented, insecure, and unnecessarily complex – even though it affects nearly everyone at some point in their lives.

We want to change the way renting works. Our mission is to make the process simple, secure, and intuitive.
For Landlords
Transparency and control through technology. Tenant applications, contracts, rent collection and even maintenance tracking - all online.
for tenants
A simple and hassle free rental experience for the 21st century. Apply, sign, and pay rent online, access your tenancy documents 24/7, and track maintenance requests.
Subscribe to the Comfy Newsletter
Get early access to Comfy and receive free rental guides directly in your inbox!